The concept
---
HOSTYS CONNECT IS A VERY HIGH END EVENT THAT OFFERS YOU A UNIQUE OPPORTUNITY TO DEVELOP YOUR BUSINESS WITH THE KEY PLAYERS OF THE LUXURY HOSPITALITY AND THE HIGH END RESIDENTIAL MARKETS.
An efficient and cost effective way to promote your products and solutions for the contract sector. At Hostys Connect, no stand construction, no hassle in the preparation, no transportation fees.
A direct contact with the right person at the right time: the projects carried by the specifiers are to be delivered at least 6 months after the event.
Hostys Connect 2018 is limited to 180 participants to secure quality contacts.
Project holders & 70 Companies selected for their exceptional know how at Hostys Connect.
& more projects representing more than 900 M€
Guaranteed face-to-face meetings bringing together decision makers in the 4 and 5 stars hotel business as well as interior designers and architects on the lookout for high end suppliers
Hours of networking and chill out events to maximize the contacts at Hostys Connect
The participants
Specifiers & Suppliers of the Luxury Hotel and High End Residential Markets
The Specifiers
---
Architects, hotel groups, procurement agencies and construction companies, project holders come from – Europe 70%, Middle East, USA, Asia – 30%… Each one has one or more construction project: boutique hotels, 4-5* hotel chains, independent luxury hotels, private residences, palaces, offices, retail…
The Suppliers
---
The best European high end manufacturers of products destined for the luxury hospitality and private residences markets. Companies with an exceptional know-how.
Manufacturers of bespoke solutions companies capable of delivering solutions for numerous rooms and or ones with the ability of producing monumental and exceptional pieces.
Day 1
---
Arrivals on Sunday 24th November 2019 late afternoon.
NETWORKING COCKTAIL |
Networking starts on the first evening between buyers, specifiers and suppliers.
CHILL OUT EVENTS |
Organised between the working sessions as networking luncheons, dinners where suppliers, hoteliers, architects, interiors designers and investors meet.
Day 2 & Day 3
---
Meetings and chill out on Monday 25 and Tuesday 26 for two full days of high level networkings Departure on Tuesday 26th November 2019 evening.
BUSINESS MEETINGS |
Scheduled as per each participants' selection : all participants have access to the buyers projects and to the products to enable the best matchmaking. The working sessions are followed by networking chill outs.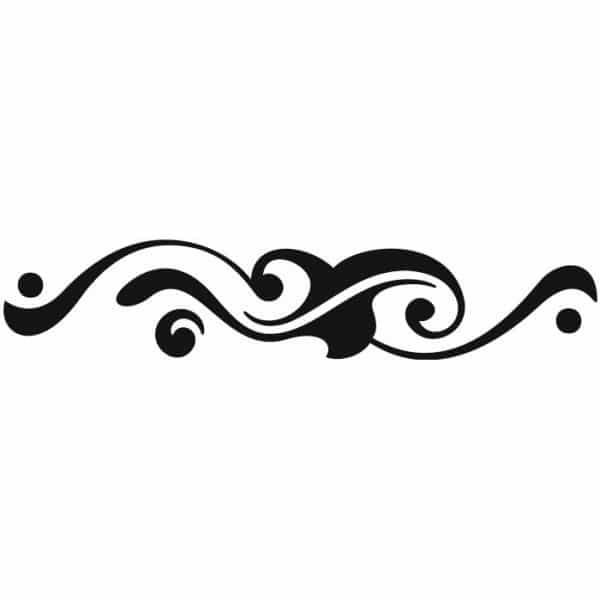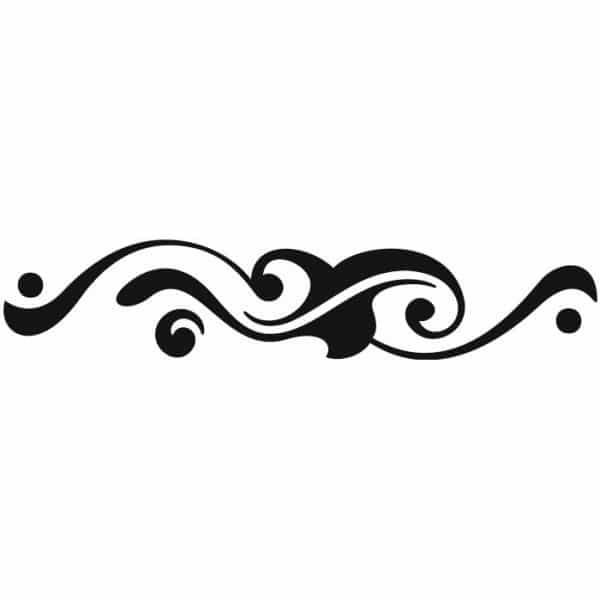 Practical information
---
PLACE : Barcelona (Spain) – Majestic Hotel
DATES : 24, 25, 26 November 2019
Meetings
---
18 guaranteed face to face meetings during 3 days. Efficient networking between specifiers, project holders and high-end suppliers of the luxury hospitality market.
ROI
---
At Hostys Connect, it takes one efficient contact to guaranty you a return on investment! Your exceptional know-how is exactly what the specifiers will be looking for. The guaranty we will offer you, during 72 hours, is to meet people holding projects and who are totally committed to the event with the will to network and to discover you. The transformation of these contacts into tangible contracts is only up to you to make: the success will totally depend on you!
Before the event
---
If you are a project holder : once you've shared with the organiser the projects you will be carrying for the event, register to Hostys Connect and choose the suppliers you want to meet during the event.
If you are a supplier : once you've assessed you have the ability to provide bespoke solutions and innovative products for the hotel and contract projects, register to Hostys Connect. Then choose the buyers you want to meet during the event.
Registration
If luxury hospitality business and contract are one of your main interests and if you are interested in Hostys Connect, contact us now.
We will get back to you very quickly.
After having studied at the Beyrouth School of Fine Arts, Yumna Chabrol headed Platform her Art Gallery and promoted Lebanese artists, painters, sculptors and photographers. She came to France in the early 90's and worked for 9 years for a French group, producer and exporter of perfumes and cosmetics. She managed the launching and development of a luxury cosmetic brand as EMEA Export Manager. In 2002 Yumna Chabrol joined Reed Expositions France, a leading events' organiser and developed consumer and professional shows for 11 years. First FIAC (the International Contemporary Art Fair) then the shows of the Hospitality Division among which Equiphotel and HoReCa shows. She received the Reed World Award in recognition of outstanding results. Between 2014 and 2015 she joined Itec France – part of Informa Group – as Development Director and managed hospitality B2B business meetings and professional shows. In 2016, Yumna Chabrol has founded Hostys and runs it as its President. With her partner, Jenny Bachelot, she created Hostys Connect and today manages the international editions of the B2B luxury hospitality event as well as new launchings of the company. In 2018, with the support and strong testimonials of the event's participants, they launched French Hostys Connection, a hosted buyers' program.
Jenny Bachelot graduated from a double degree in international business (Cesem France / Icade Spain) and then joined a Madrid based printing company from 2000 to 2006. When she came back to France, she worked for Reed Expositions as International Sales Director for the Hospitality Division from 2007 to 2013. This included professional shows such as Equiphotel and HoReCa shows. She dedicated her efforts to developing the decoration and furniture section for Equiphotel, creating new environments and events that strongly participated in the growth of the show.
After her Parisian experience, she decided to go back to Lyon, her native town, and joined the Lyon Chamber of Commerce. She developed various shows in the sectors of New Technologies, Franchise and Live Heritage as Development Director for the Professional Shows.
ln 2015, she joined Itec France, part of Informa Group as Sales Director for a luxury cosmetic show and B2B hospitality business meetings.
In 2016, Jenny Bachelot joined Hostys as General Manager. With her partner, Yumna Chabrol, she created Hostys Connect and today manages the international editions of the B2B luxury hospitality event as well as new launchings of the company. In 2018, with the support and strong testimonials of the event's participants, they launched French Hostys Connection, a hosted buyers' program.
We are…
---
RESOLUTELY CLIENT ORIENTED
KEEN ON HUMAN RELATIONS
PASSIONATE ABOUT CREATING LINKS BETWEEN PEOPLE
ALWAYS ON THE LOOKOUT FOR NEW OPPORTUNITIES
SPECIALISTS IN HOSPITALITY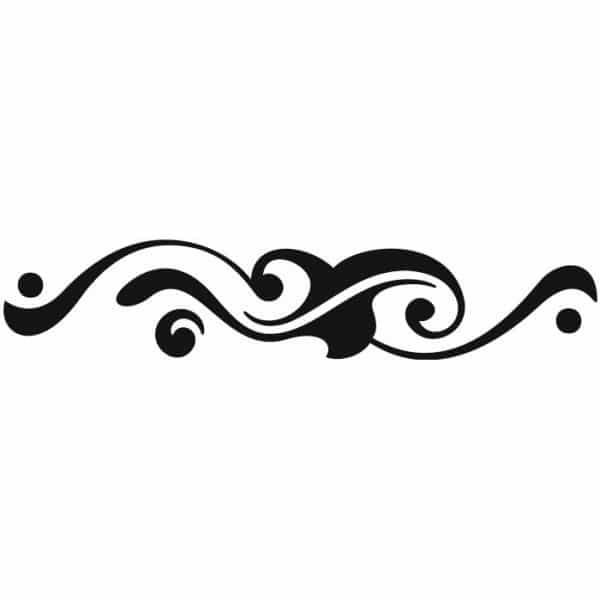 "I would like to congratulate you and thank you for the perfect organization of Hostys Connect. I have spent two very enriching days and I will gladly participate again.  The participants that were gathered were very interesting. The general spirit was very friendly: it was a superb networking moment"
Monika Moser
"It was an immaculately organized event thanks to the selection of the participants and I am impressed with the way you organized the additional networking between buyers making it restive and informal at the same time. Creating such a pleasant atmosphere is a special talent laying beyond organizational abilities. 
Olga Polyanskaya
"I could not have asked for a better experience. Not only am I now in touch with exceptional suppliers but also with exceptional buyers…colleagues whom I will stay in touch and collaborate with. The conference was organized and managed impeccably! "
Joyce Clear