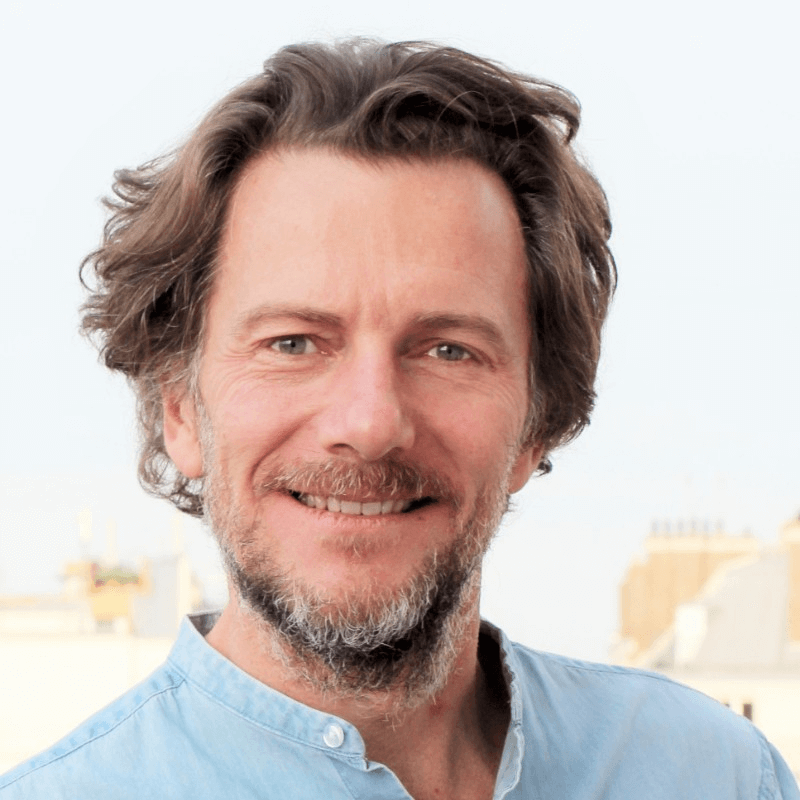 Today, the ecological transition is at the heart of the challenges of our future. We are faced with a challenge: to bring collective intelligence to life and implement tomorrow's solutions now. Eco-design and life cycle optimization are therefore the key issues for achieving carbon neutrality and circularity.
Europe has understood this and is tightening the regulatory pressure on major manufacturers. In 2025, it will be mandatory to incorporate at least 25% recycled content in plastic bottles, and this rate will increase every year thereafter.
This deadline is helping to boost demand for recycled plastic. In 2019, the price of recycled plastic surpassed that of virgin plastic and is now up to three times higher. With quality recycled materials in short supply, demand is growing and spreading to all industries, including the furniture industry where buyers are increasingly looking for low environmental impact solutions today.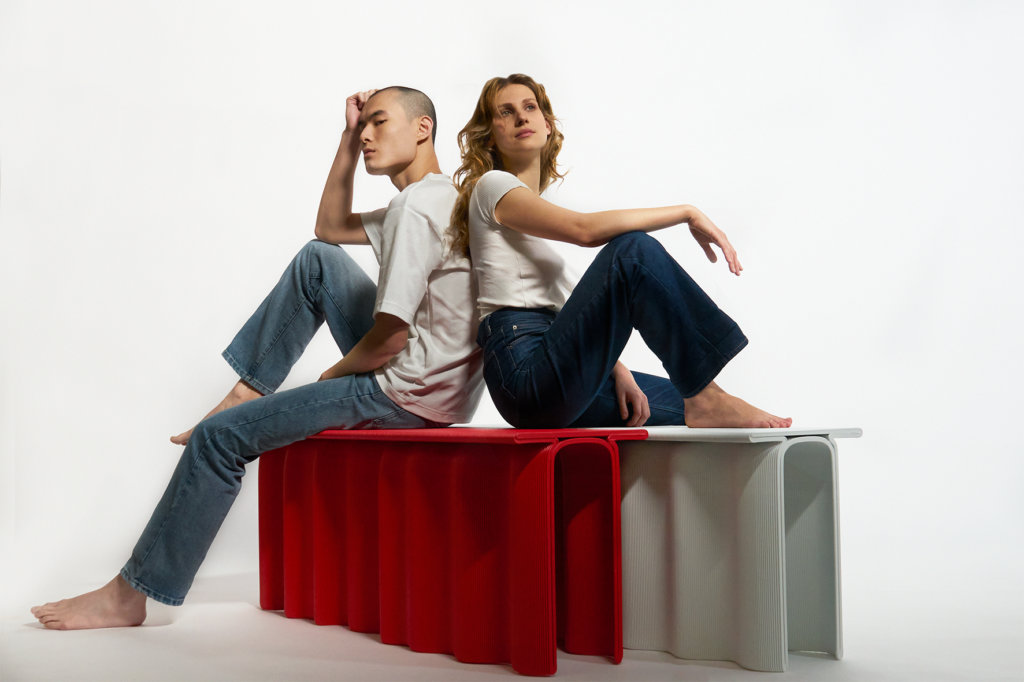 In our environmental transition towards zero carbon, the issue of recycled raw materials is more than just an opportunity. It is a real necessity, as it is an effective solution for the sustainable storage of our waste and avoids landfill or incineration, which generate GHG (greenhouse gas) emissions. An answer to one of the main environmental problems of our planet.
KOMUT, an innovative manufacturer of design and 100% circular furniture, is completely in line with this approach.
The notion of waste is over. The brand not only gives a second life to this neglected raw material, it allows it to regenerate by transforming it into high-quality single-material furniture, both recyclable and recycled, according to a zero waste and carbon neutral production method.
They will be present at Hostys Connect 2022