This article was published on the magazine Domodeco in September 2023 & was written by Anne-France Mayne
Last June, in Sintra Portugal, Hostys Connect business meetings provided all its expertise. Built on solid grounds, these meetings have revolutionized all the codes of the sector for the past 10 years, thanks to the commitment and know-how of Yumna Chabrol and Jenny Bachelot, whom we met within the Reed Expositions France group – respectively deputy director hospitality division and sales director furnishing and decoration for Equip'Hotel.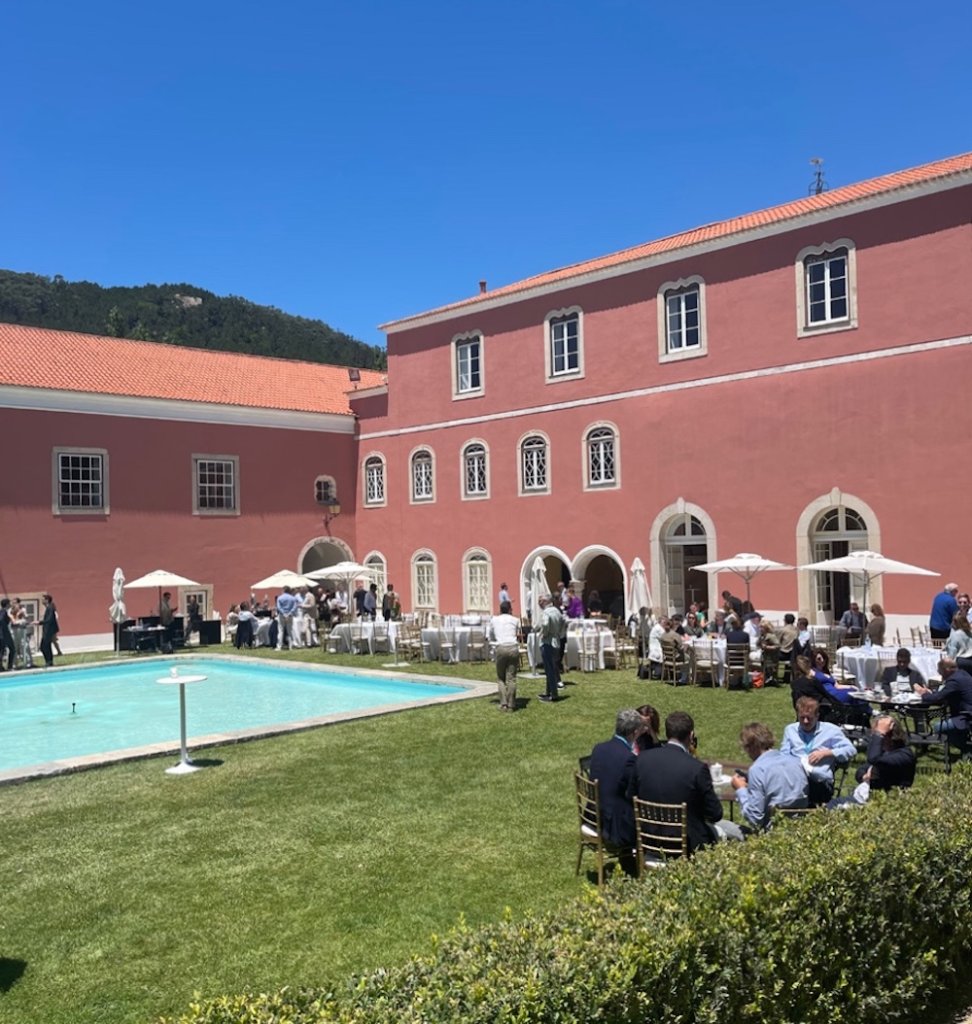 Acting outside the box, they managed to transform their complementary talents into a unique event, dedicated to hospitality and high-end residential, connecting key companies and actors of the market. Relying on open dialogue, Hostys Connect has thus created an impressive network, a connected and qualified community that's growing with each edition. For Yumna Chabrol it's a responsible and committed way to assist companies in their development in the luxury specification sectors in France and abroad.
Once more the promise was fulfilled! For two days, architects, interior designers, craftsmen, exceptional manufacturers, hoteliers, suppliers, publishers, investors and general contractors had the opportunity to exchange ideas in total immersion at the hotel Penha Longa Resort. A meticulous organization, and a contagious energy, and friendly atmosphere concentrating at once the entire hotel value chain to create virtuous and fruitful encounters. You can't afford to miss the next session, to be held 10-12 June 2024 at the Méridien, Nice. DOMODECO will be there!