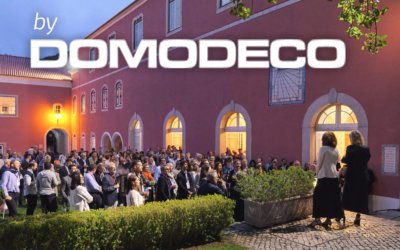 This article was published on the magazine Domodeco in September 2023 & was written by Anne-France Mayne Last June, in Sintra Portugal, Hostys...
read more
Spotlight on Hostys Connect's talents
M/Y Sunrise designed by Hot Lab
Meet & Hotel Maritim Paradise Blue & Spa
We are taking you today to Albena Hotel Maritim Paradise Blue and Spa to discover a projet ran by BORELLA ART DESIGN working hand in hand with skilled artisans all part of the community of our event Hostys Connect.
Meet & Play – Trésor Caché
Follow us and discover today "Tresor Caché" a hidden gem , a luxury mansion created by COGEMAD, with talented Hostys Connect participants.
Meet & Play – Intercontinental Lyon Hôtel Dieu
The Intercontinental Lyon – Hôtel Dieu is the theater of several collaborations of loyal participants of Hostys Connect. It is the largest private operation to reconvert a historic monument ever carried out in France.
Meet & Play – Hoxton Paris
For a fresh start in 2021, what better than introducing a new collaboration between participants of Hostys Connect. "Meet and play" with us with this exciting project The Hoxton in Paris. – Video conceived by Melodie Braka.
Meet & Play – Mansion Villeroy
The first of a beautiful "Meet & Play" series, we are pleased to present the engraved glass atrium of the Hôtel Villeroy, an achievement stemming from encounters on Hostys Connect.
A project completed by Wainbridge , Carte Blanche Design , Grav'or and Fonderie d'Art Macheret – Video designed by Melodie Braka.
Insight on the Spanish hospitality market
Talk Hostys – 12 apr. 2021
Predictions about hospitality and real estate market after the pandemic
Published at 07/04/2021 on www.arumgroup.es/en
Elodie Casola, from Arum Group, participated in a Hostys Connect webinar with international experts, consultants and investors summarizing the forecasts for the tourism sector in Spain, and shedding light on the new real estate offer that will emerge from the hotel sector crisis… Read more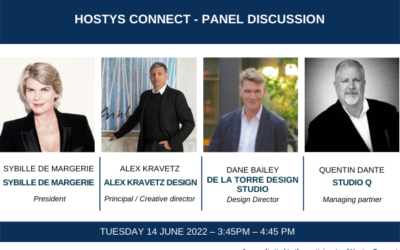 Hostys Connect gives the floor to 4 interior designers from different regions of the world. Regional approaches to luxury interior design and ways...
read more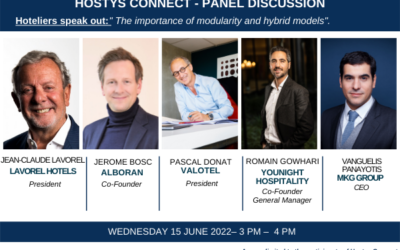 Each year, we choose to dedicate key moments to panel discussions at Hostys Connect. We are convinced that the signature of new contracts also...
read more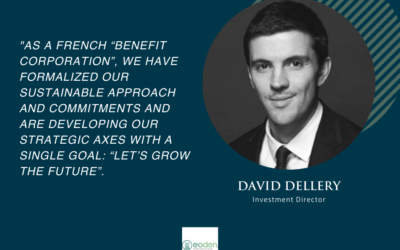 We are committed to creating sustainable and efficient ecosystems and undertake projects that contribute to a better production, better consumption...
read more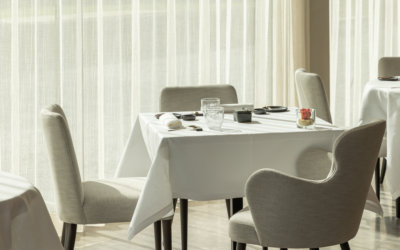 Since our beginnings, we have favoured a production model in line with our values and our quality standards: the enhancement of craftsmanship by...
read more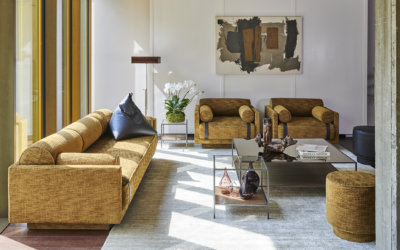 The House places high importance on the company's responsibility. In this spirit, we seek to transmit a production and consumption ethic: pride of...
read more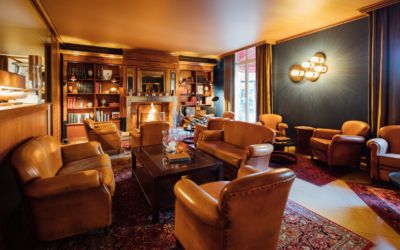 Concerned about environmental and social issues, the entire Hostellerie Cèdre & Spa team is committed to preserving the environment and a...
read more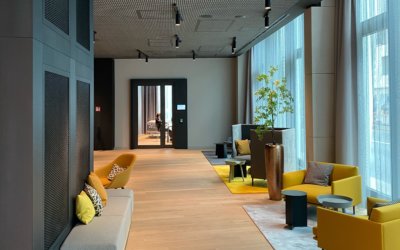 We promote and practice sustainable forest management. We are certified PEFC. We guarantees that all of our flooring is made from trees taken from...
read more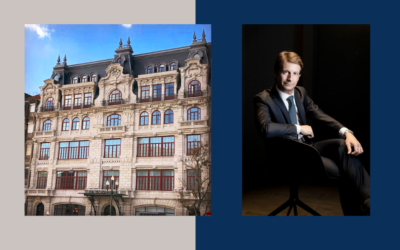 123 IM is a responsible and committed asset management company and a signatory of the UNPRI. Convinced that extra-financial analysis complements the...
read more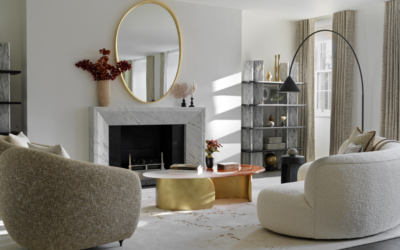 Finchatton is proud to support charities and initiatives in the communities which are home to its projects. In West London, £60,000 has been...
read more