Friul Mosaic was born in 1987 from the passion of its founder for mosaic art.
Today it is one of the most important realities in Italy in the realization of handmade mosaics, of all sizes and for all surfaces.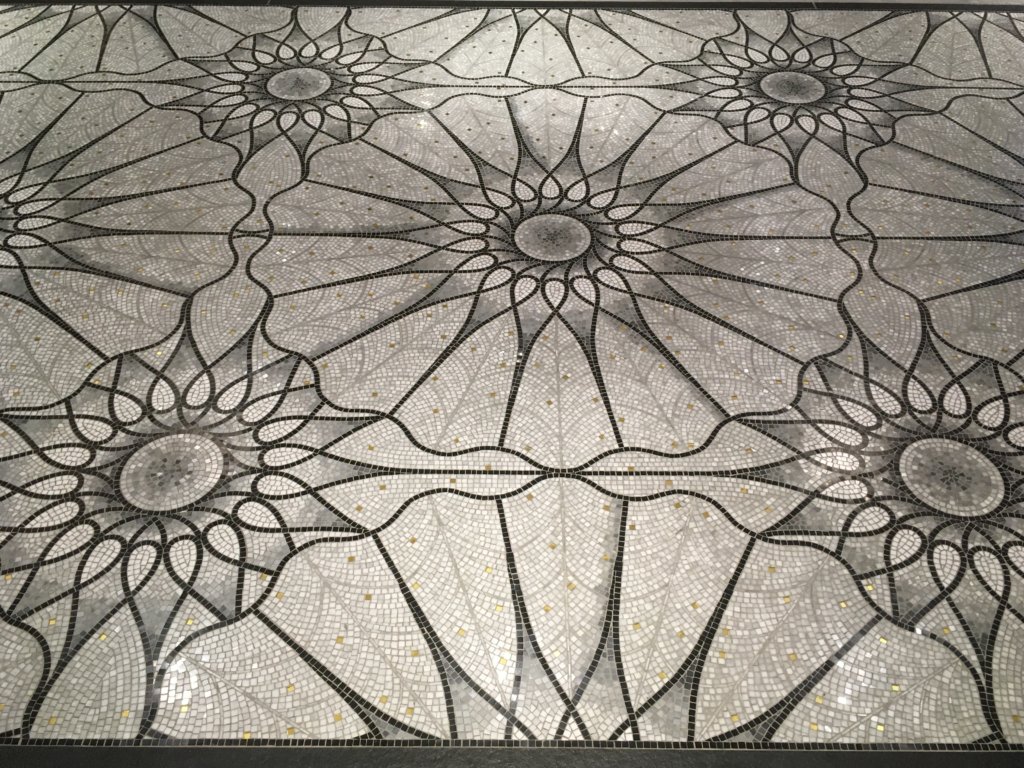 The production process is done almost entirely by hand and the use of machinery is limited only to the initial phase with minimal energy consumption. We are working with our suppliers in developing sustainable and environmentally friendly supply chains.
They will be present at Hostys Connect 2022