Each year, we choose to dedicate key moments to panel discussions at Hostys Connect. We are convinced that the signature of new contracts also depends intrinsically on a fine, sharp and constantly updated knowledge of the sector. The speakers we've invited this year are opinion leaders who are making a lasting impact on the luxury hotel landscape. We're very proud to count them among us.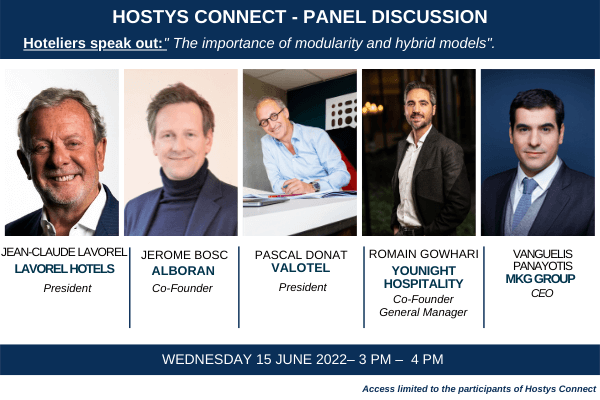 Once again, Hostys Connect brings people together, facilitates debate and confronts opinions.
By Céline Ginestet, partner at Belleville Hospitality Partners
This panel discussion at this year's Hostys Connect event will focus on the vast subject of "mixed use", or how to diversify uses in the same place.
There are many issues at stake:
Optimising each available square metre by maximising its use value
Allowing each programmatic component to be enriched by the others
Responding to the wishes of local authorities for lively places, if possible creating jobs and generating a mix of uses
Is there a single path to follow? Certainly not. While some players have made this their specialty, others prefer to maintain a vertical and specialist approach, even if it means setting up "hitches" with partners.
The richness of the forthcoming debate will, as always, be based on the comparison of experiences and the sharing of perspectives.
---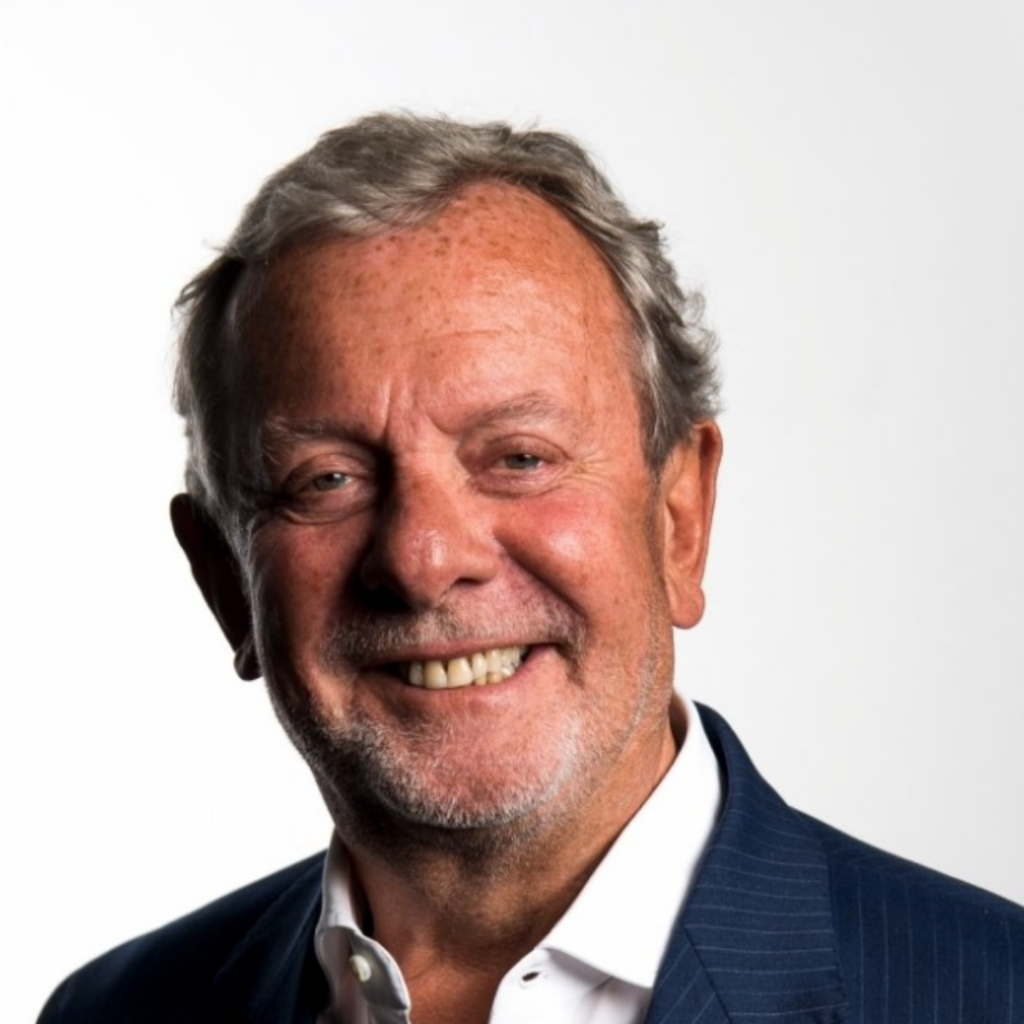 Jean-Claude Lavorel is a self-taught entrepreneur from Lyon known for his debuts in the medical care industry. In 1989 in Lyon, he founded LVL Medical – a company specializing in home care . It soon became one of the sector's leader and was sold in 2012. After buying a first hotel in Courchevel, then Château de Bagnols in Beaujolais and Hilton Hotel in Lyon, JeanClaude Lavorel decided to found a hotel group. Lavorel Hotels was created in 2015. The hotel group goes from 3 properties in 2015 to 15 in 2021, with close to 500 employees.
---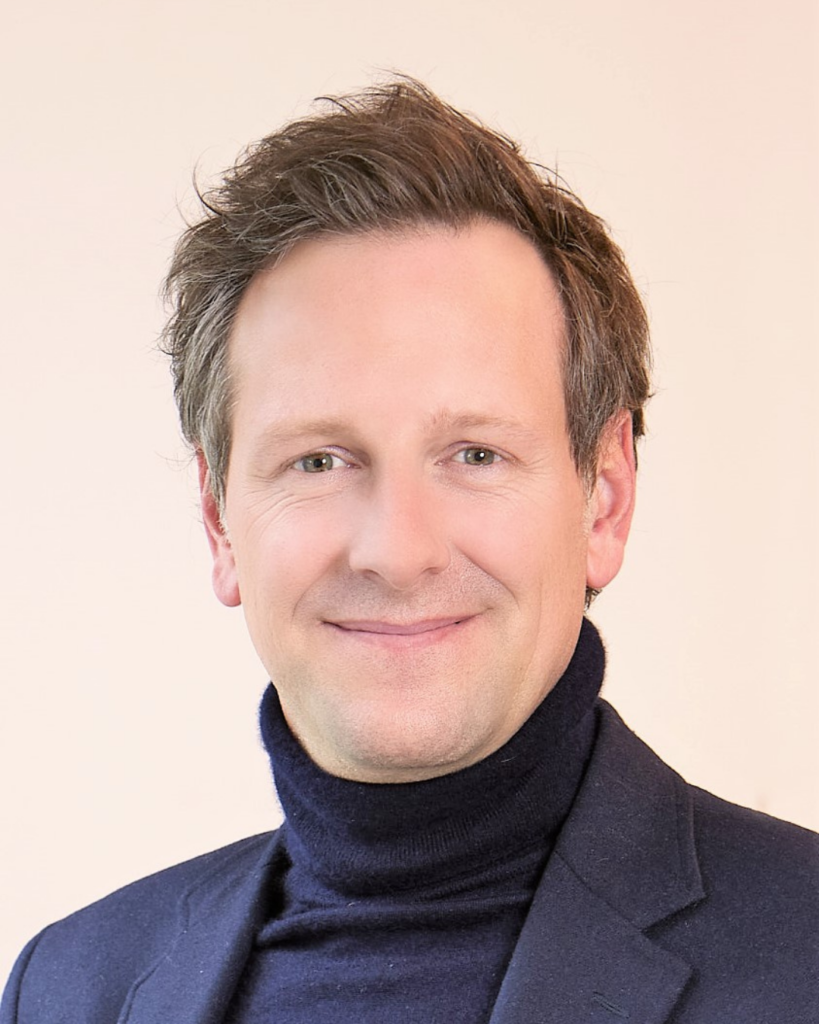 Jérôme Bosc graduated in 2005 with an MBA in Hospitality Management from Cornell University and ESSEC. He began his career in consulting at Accenture, where he took part in numerous assignments in France and abroad. In 2008, he joined CBRE, a major player in the commercial real estate market, to manage a consulting division dedicated to large-scale users. Jérôme graduated in 2012 with a Master's degree in real estate management from ESSEC. In 2016, he left CBRE to co-found the ALBORAN group, which develops a portfolio of hotels and offers a complete platform of services to the hotel industry, from investment to the operational running of establishments. The group currently owns and operates a portfolio of 17 hotels.
---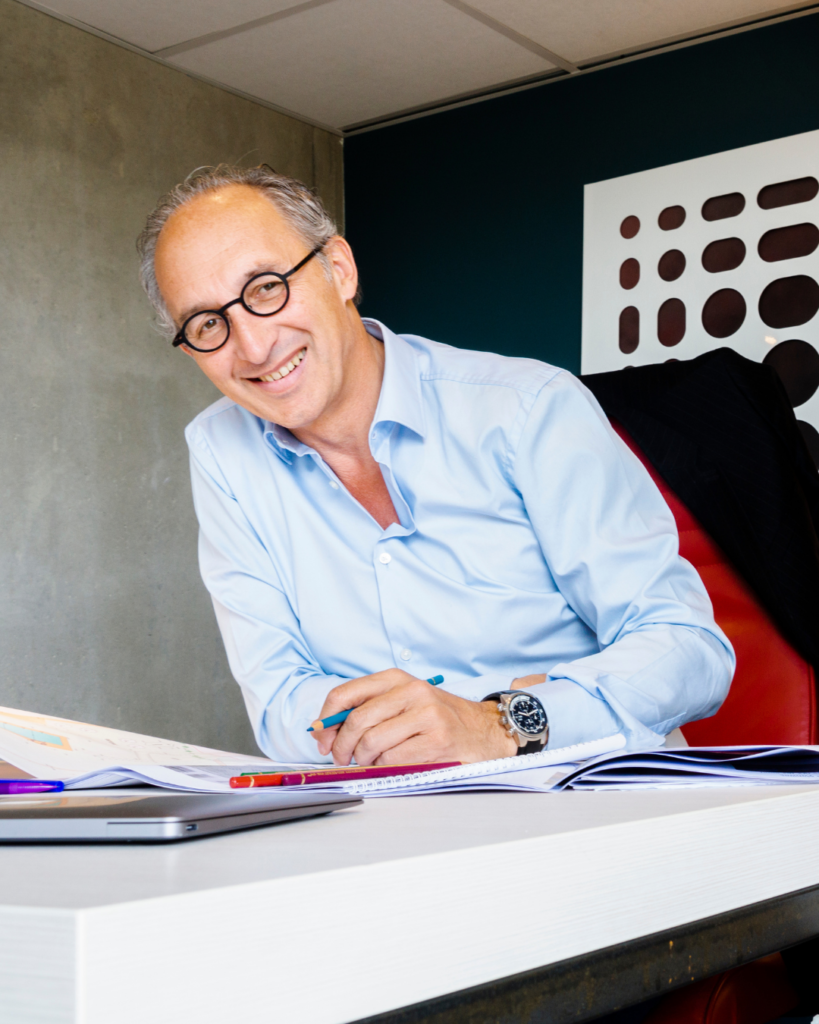 Studied at Sciences Po Lyon followed by a Master's degree in Financial Engineering at ESC Lyon, Pascal Donat was a consultant at Andersen Consulting, which became Accenture, for 5 years. In 1992, he joined the family business and developed it to include more than 24 hotels and restaurants in France. Pascal creates the Accor Franchisees Association (AFA). From then on, Valotel became a recognised player in the hospitality industry in France.Today, as Chairman of Valotel, Pascal is dedicated to developing the company along a major qualitative and social axis. His projects are innovative and unique. Winner with Manuelle Gautrand of the competition launched by Montpellier. Belaroia is honoured with several architectural awards. Competition won for the Duo Towers with his partner Laurent Taïeb (the Kong, Madame Rêve), designed by Jean Nouvel and decorated by Philippe Starck.
---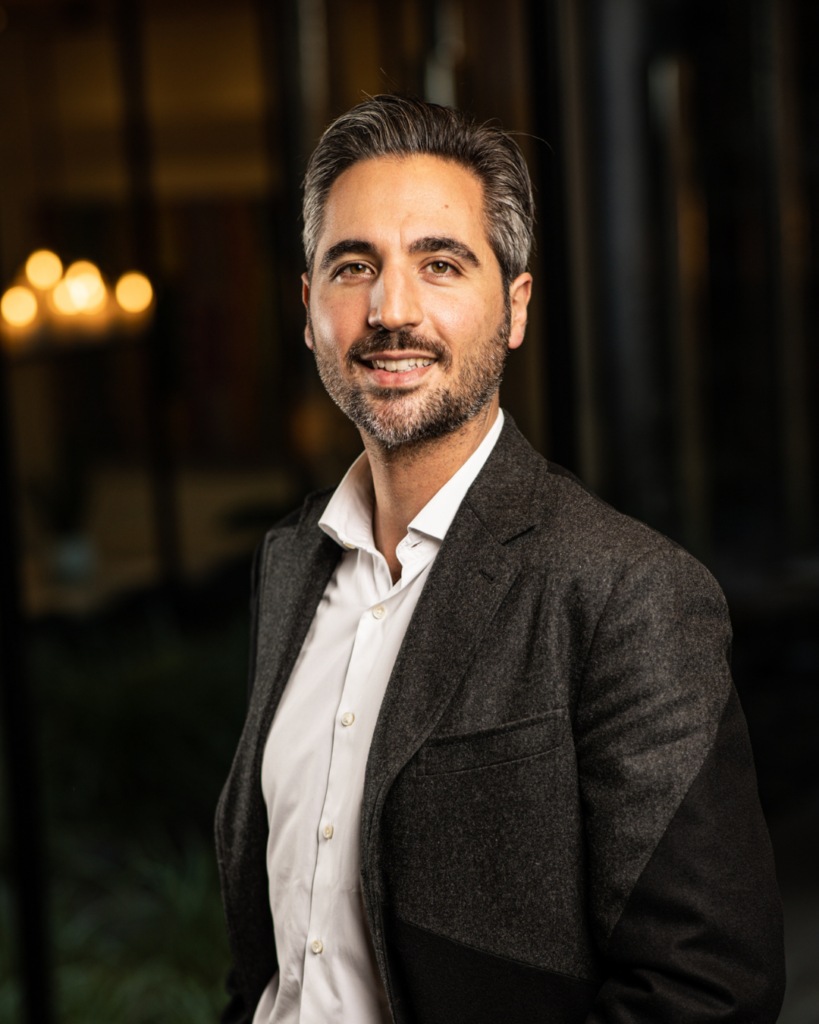 A graduate of EDHEC Business School and holder of a Msc in Finance, Romain Gowhari – Co-founder and managing Director of Younight Hospitality, has a solid set of skills, ranging from finance to hotel asset management and development, acquired in organisations such as Accor, Crédit Agricole, Christie & Co and JLL
---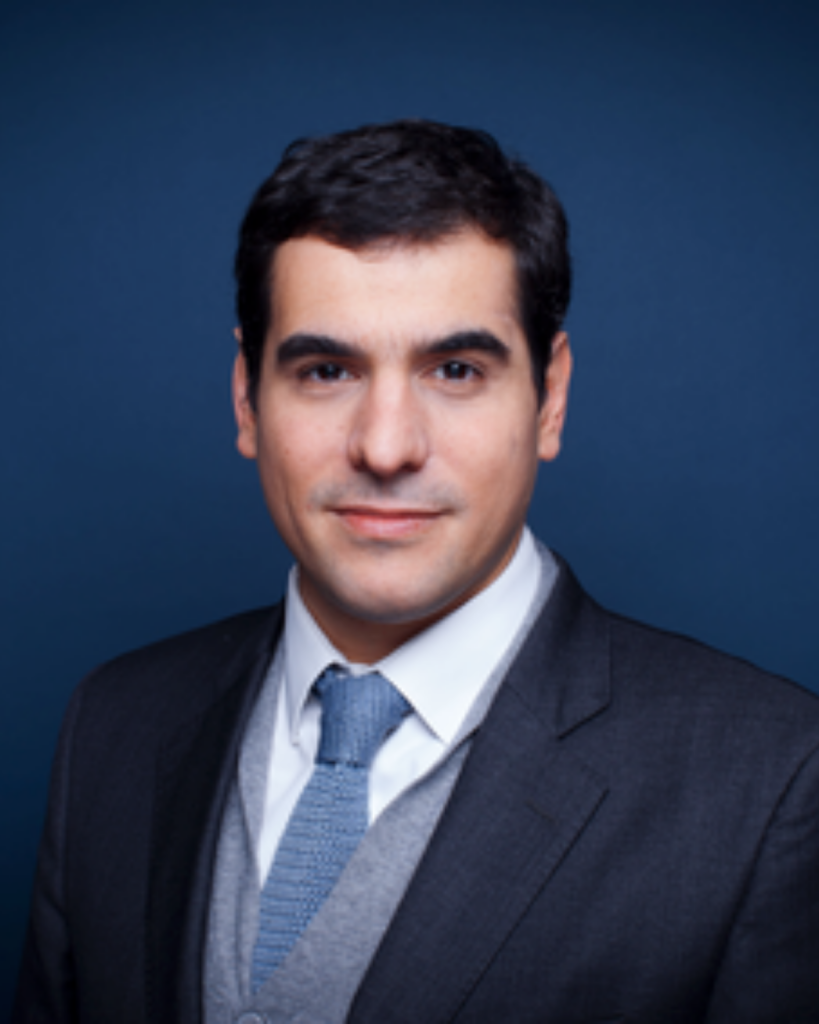 Vanguelis Panayotis is an expert in the hotel and tourism sector and a leading observer of its transformation. A keen observer of the hotel and tourism worlds, he regularly speaks at conferences and events to provide his expert insight into the sector's figures, trends and prospects. He also advises the main players in tourism and investment as well as public organisations.