Hostys Connect gives the floor to 4 interior designers from different regions of the world. Regional approaches to luxury interior design and ways to strategise: sourcing, real sustainability, brand standards and varying budgets. A window into the different continents and what characterises the different ways of working and approaching projects.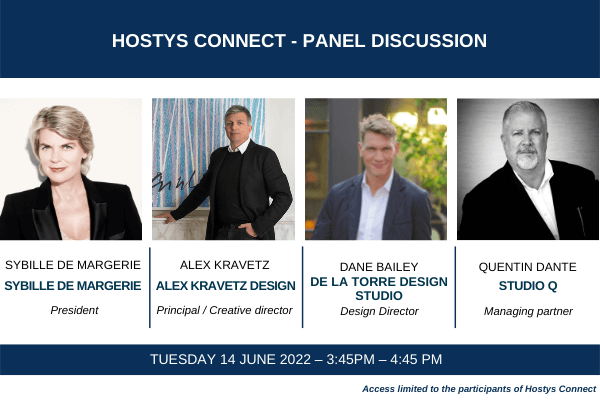 ---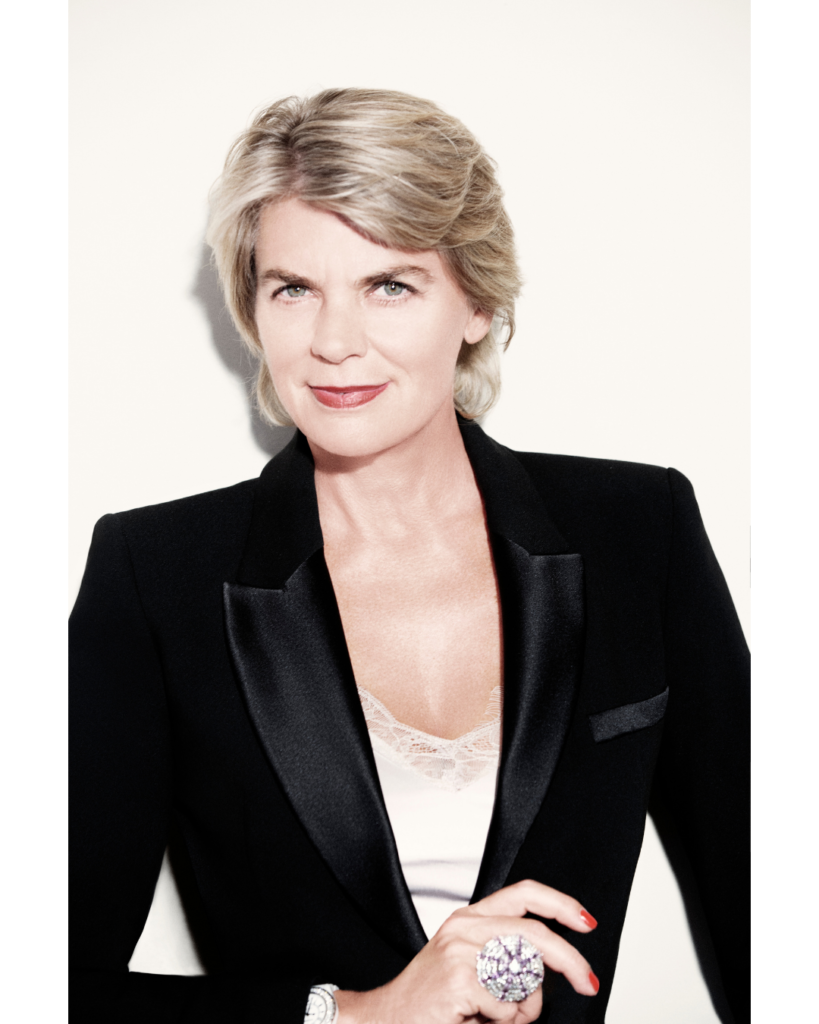 Elegance and rigour make Sybille de Margerie a precious ally for large-scale projects, dreamy hotels, luxurious residences, and prestigious addresses worldwide. This unique savoir-faire has earned the studio's reputation with international influence and constantly-renewed creativity. Mandarin Oriental Paris, Cheval Blanc Courchevel, private residences in Paris, London or Aspen illustrate the interior designer's luxury signature, filled with culture and emotion. Atlantis The Royal Residences, Four Seasons Water Canal in Dubai and Cunard's "Queen Anne" luxury liner are challenging projects where Sybille injects character and refinement. Upcoming new projects include Four Seasons Grand-Hotel du Cap-Ferrat villas, Mandarin Oriental Shepheard, Cairo and the first Italian Baccarat hotel, Villa Camerata, Florence.
---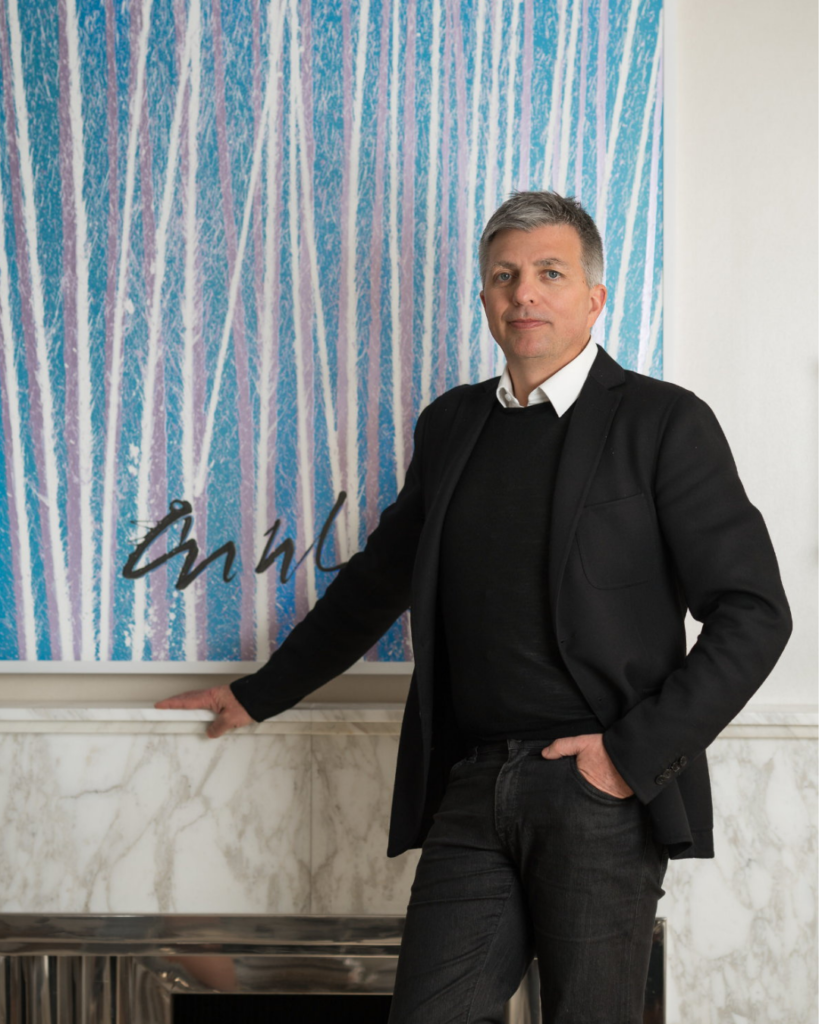 Alex Kravetz Design is an award-winning boutique interior design & architecture studio, specialising in luxury interiors for hospitality, high-end residences and private jets around the world. Alex is an Interior Architect, Designer and visionary with over 30 years' experience in Hospitality and High-End Residential design. His roots and creative inspiration lies in the world of theatre from his early days of working at the Royal Shakespeare Company. Prior to founding his own design firm, Alex was at the helm of one of the global hospitality firms where he led the design work on some of the most iconic projects for over 15 years. Headquartered in London with supporting studio in Venice and soon in Abu Dhabi, AKD provides services ranging from master planning, to architecture, to interiors and branding as well as graphic design and procurement.
---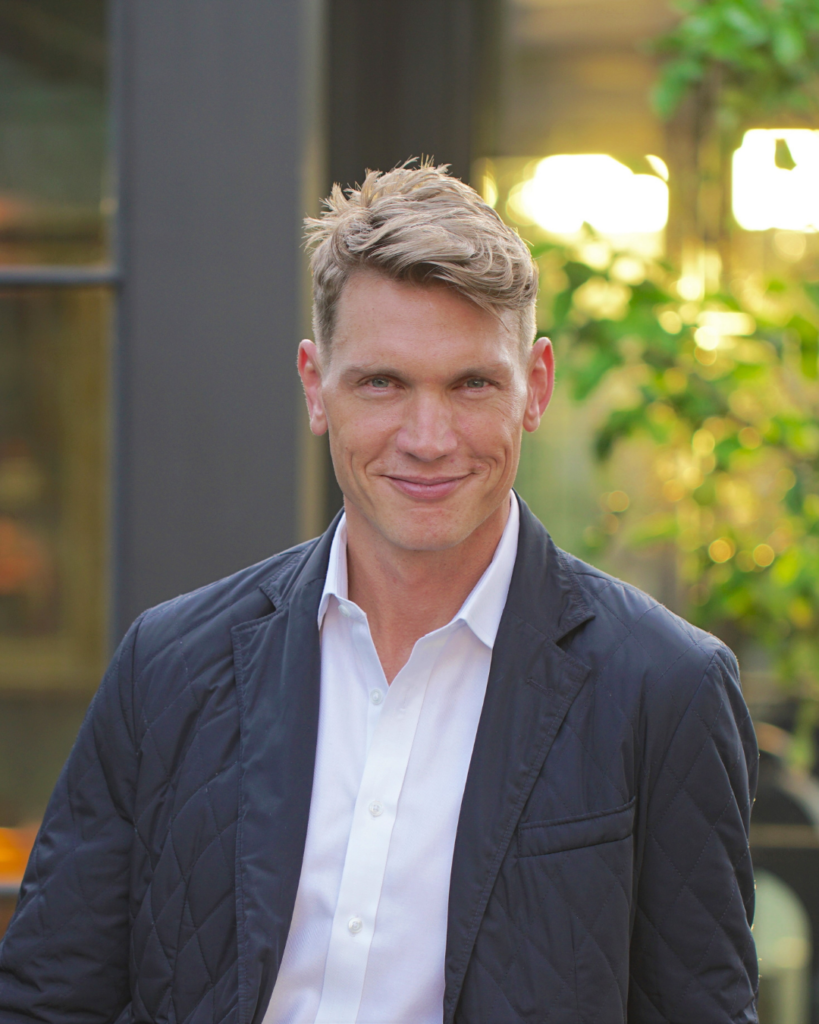 Dane Bailey has been designing luxury homewares and interiors for more than 20 years. He began designing for luminaries David Collins & Anouska Hemple before launching is own luxury home label at Seldirges and Harrods. Dane starred as the resident interior designer on the original hit TV show Queer Eye in the UK and has since featured regularly as a style and design expert on major TV networks around the world. In 2017 he founded SABA Tile Company specializing in handmade decorative tiles and is currently the senior design director at De La Torre Design in New York.
---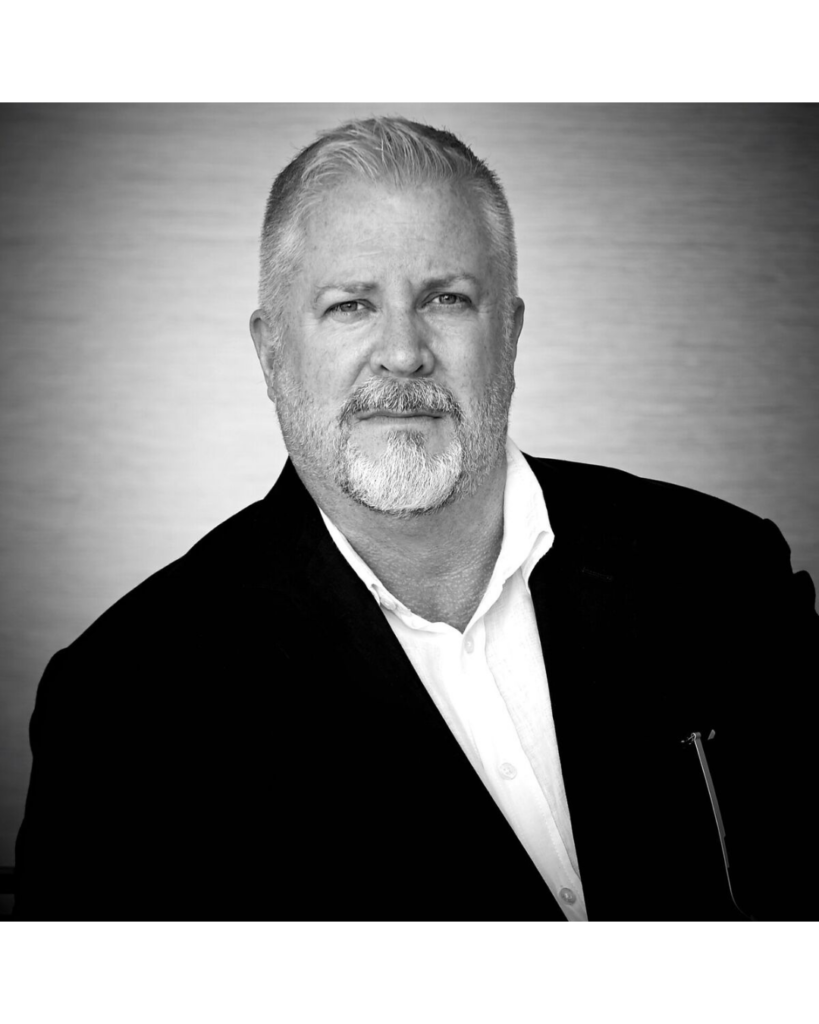 Tinker, tailor, soldier…hotel & restaurant guy… Innovation and creativity are the common threads that weave together Quentin Dante's diverse experience. Travelling to far-off places from an early age, he quickly gained an appreciation for fine food, wine and design, sowing the seeds for a successful career as a restaurateur and hotelier. After a ten-year hiatus from the world of hospitality, founding an internet start-up incubator, his intense passion for food and design ultimately led him back to his first love, donning the apron again in Spring 2005 with the opening of critically acclaimed contemporary Chinese restaurant, Yumcha, in New York. Trained as a cook, baker, 'wine guy' – even holding certification as a mixologist from Harvard University – Quentin brings to his clients a unique understanding of the special needs of the hospitality industry, from cultural and geographic considerations to budgetary restrictions and challenging design scenarios.