Trinitas selects all its products from Europe for an eco responsible approach on its carbon footprint.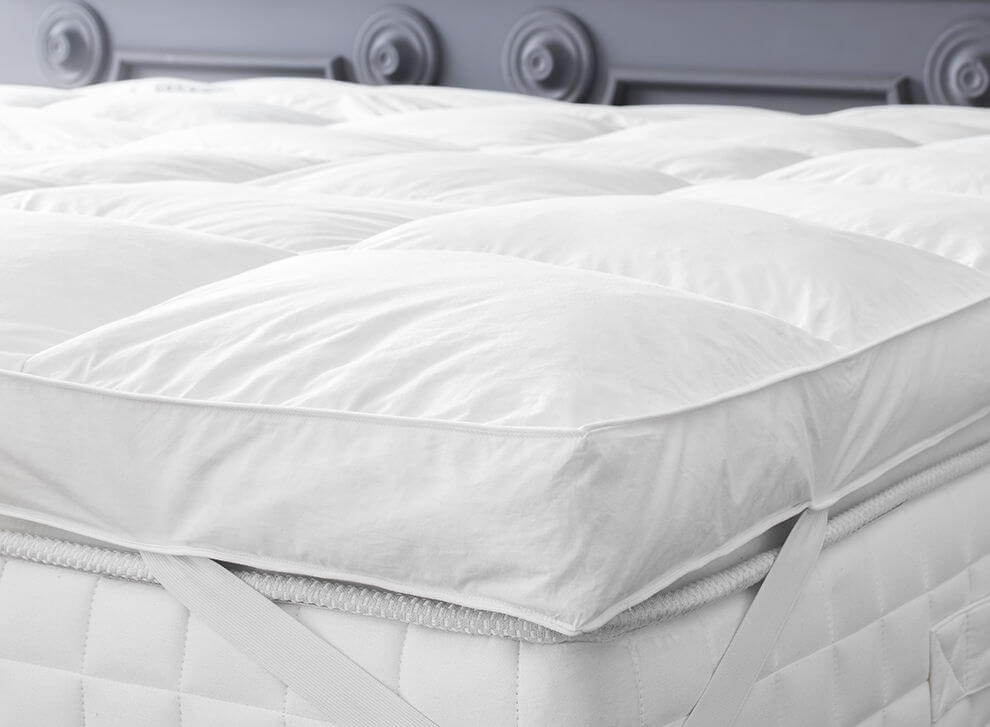 There is always a search for natural material in all the ranges proposed, even when they are synthetic (Mixture of Lyocell of Tencel of Merino). The birds from which we take the down are raised in the open air and always reach the age of 3 years to have a good down maturity. No mass breeding in cages…
Organic cotton is now being added to the range, as well as bamboo for bed and bath linen, which is a plant that requires much less water than cotton for its cultivation.
They will be present at Hostys Connect 2022