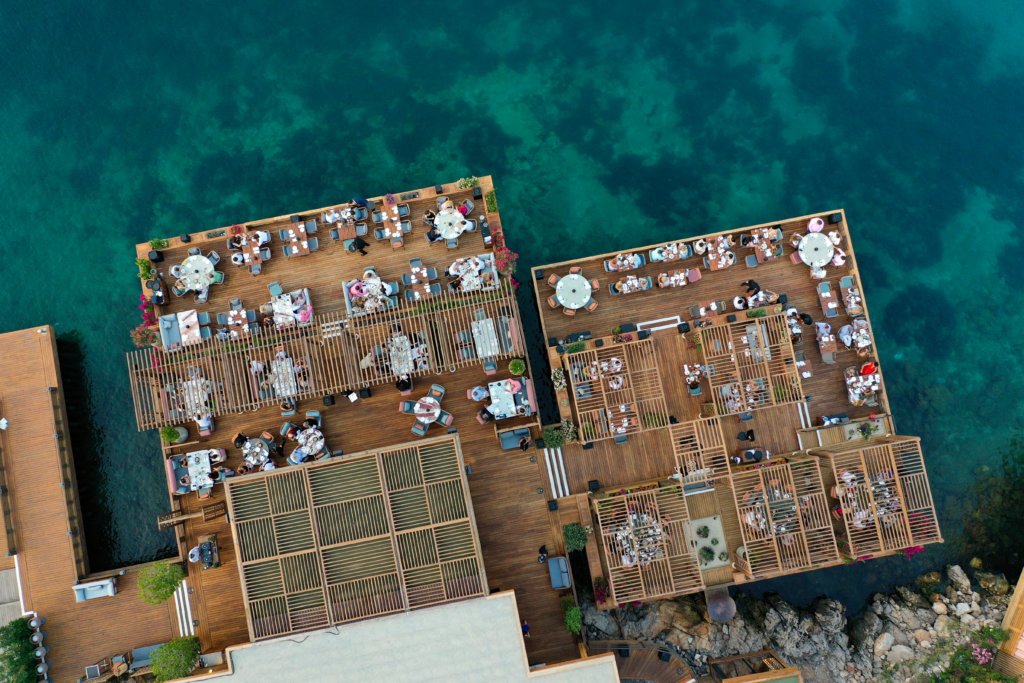 We are committed to create designs, that take into consideration the impacts of environments on health and wellness. Innovating, saving, recycling, upcycling, staying local, etc. We are committed to envisioning a design that is more respectful of the environment and humans. We believe that we can achieve sustainable projects without major impacts in the budget. By carefully selecting furniture, materials and partners we can make sure that our environmental responsibility is carried throughout every step of the process.
Campbell House delivers engagement design in an era of meaning and purpose.
Campbell House, founded in 2021, is a full-service architectural interior design firm, with studios in Las Vegas, Los Angeles, New York and Paris. Focused on high-engagement design solutions for hospitality, food + beverage, entertainment, gaming, wellness and corporate workplace, Campbell House openly and unapologetically puts our people and culture first.
They will be present at Hostys Connect 2022