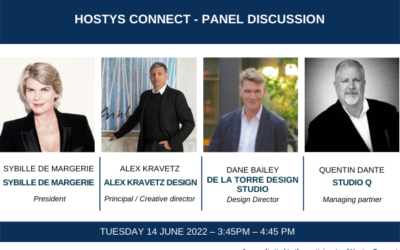 Hostys Connect gives the floor to 4 interior designers from different regions of the world. Regional approaches to luxury interior design and ways...
read more
Spotlight on Hostys Connect's talents
M/Y Sunrise designed by Hot Lab
Meet & Hotel Maritim Paradise Blue & Spa
We are taking you today to Albena Hotel Maritim Paradise Blue and Spa to discover a projet ran by BORELLA ART DESIGN working hand in hand with skilled artisans all part of the community of our event Hostys Connect.
Meet & Play – Trésor Caché
Follow us and discover today "Tresor Caché" a hidden gem , a luxury mansion created by COGEMAD, with talented Hostys Connect participants.
Meet & Play – Intercontinental Lyon Hôtel Dieu
The Intercontinental Lyon – Hôtel Dieu is the theater of several collaborations of loyal participants of Hostys Connect. It is the largest private operation to reconvert a historic monument ever carried out in France.
Meet & Play – Hoxton Paris
For a fresh start in 2021, what better than introducing a new collaboration between participants of Hostys Connect. "Meet and play" with us with this exciting project The Hoxton in Paris. – Video conceived by Melodie Braka.
Meet & Play – Mansion Villeroy
The first of a beautiful "Meet & Play" series, we are pleased to present the engraved glass atrium of the Hôtel Villeroy, an achievement stemming from encounters on Hostys Connect.
A project completed by Wainbridge , Carte Blanche Design , Grav'or and Fonderie d'Art Macheret – Video designed by Melodie Braka.
Insight on the Spanish hospitality market
Talk Hostys – 12 apr. 2021
Predictions about hospitality and real estate market after the pandemic
Published at 07/04/2021 on www.arumgroup.es/en
Elodie Casola, from Arum Group, participated in a Hostys Connect webinar with international experts, consultants and investors summarizing the forecasts for the tourism sector in Spain, and shedding light on the new real estate offer that will emerge from the hotel sector crisis… Read more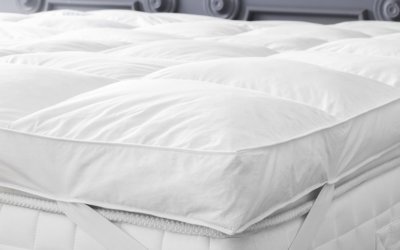 Trinitas selects all its products from Europe for an eco responsible approach on its carbon footprint. There is always a search for natural material...
read more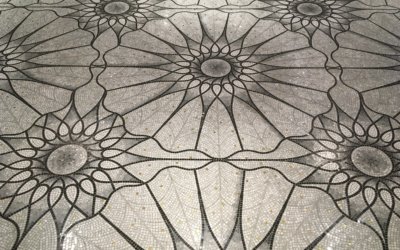 Friul Mosaic was born in 1987 from the passion of its founder for mosaic art. Today it is one of the most important realities in Italy in the...
read more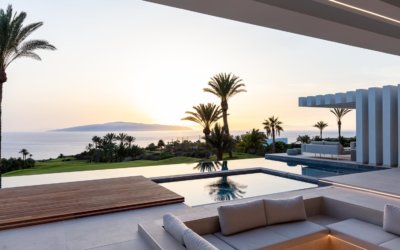 Arum holds the firm conviction that we have a direct relationship not only with the people involved in our activities, but with the entire planet...
read more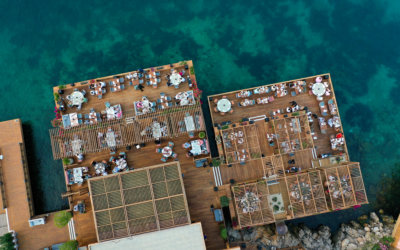 We are committed to create designs, that take into consideration the impacts of environments on health and wellness. Innovating, saving, recycling,...
read more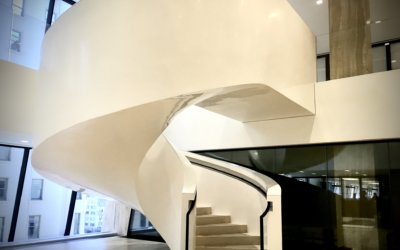 FrescoDecorative Arts is a specialty finishing firm based in New York City. Its showroom is located in the Noho's neighborhood of lower Manhattan,...
read more